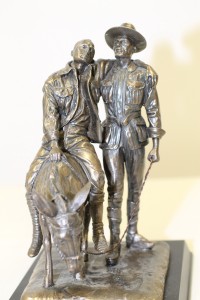 Bunbury Community Health provides child and family services and people can self refer.  Services are provided at either Hudson Road or the South West Health Campus.  Examples include group sessions to assist with parenting, and a bedwetting clinic to help children over 5 years with this problem.
Bunbury Community Health also provide services to adults. Examples include the No Falls Exercise Group, and individual help with continence. You can access this directory here below.
A directory of support agencies in the South West with a mental health focus is put out by the WA Country Health Services.
WACHS SW Mental Health Resource Directory
Headspace in Bunbury provides a variety of free health services including mental health to people aged between 12 and 25. To access the Bunbury headspace website  click here.